all things travel...
all things photography...
Turn your passion for Travel & Photography into a Lifestyle of WORLD ADVENTURE.
Prepare Yourself For/To:
Sell Travel (build unlimited/residual income)
Learn to create travel photos that sell
Marketing concepts for the Travel Advisor & the Photographer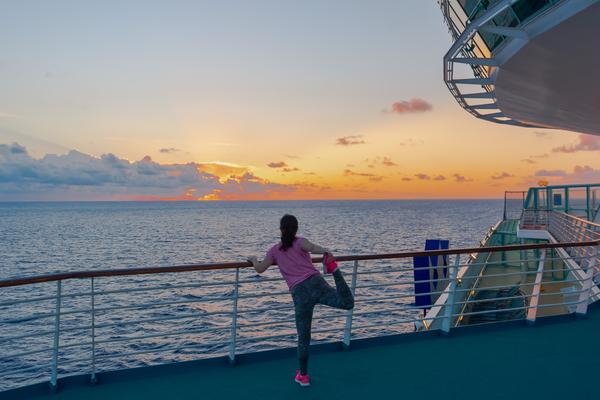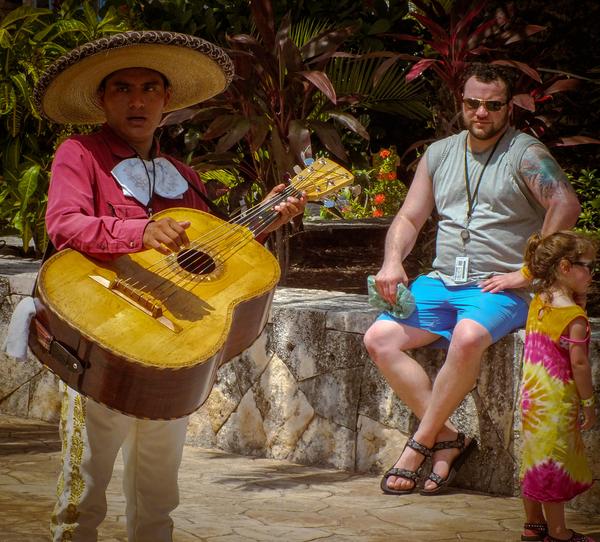 Travel & Photograph The WORLD!
Weather you are a Traveler who Loves Photography, or a Photographer who Loves to Travel. We got you covered. Subscribe for travel & photography info and resources.